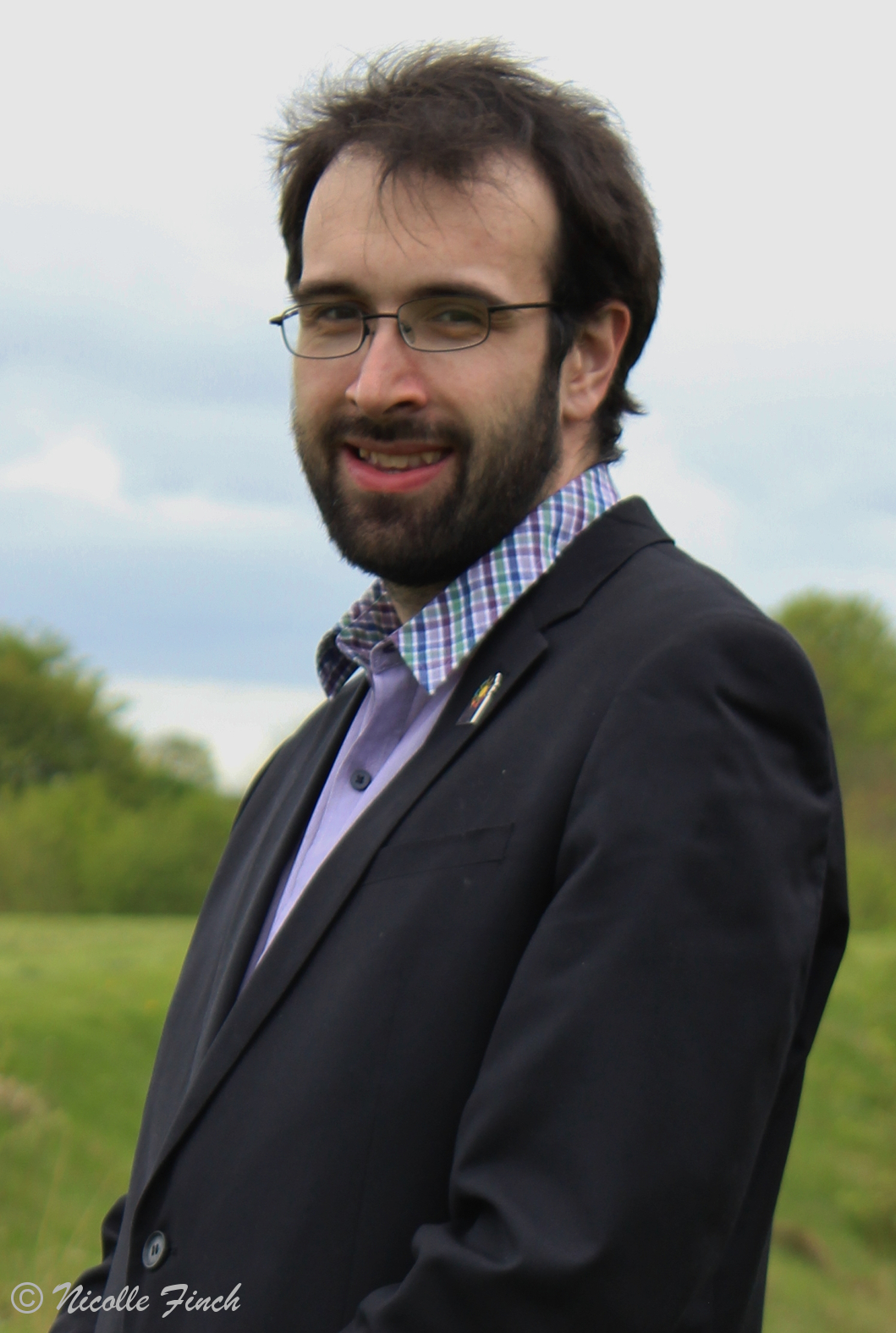 Richard and Alison's "BRILLIANT" commission is one of four artworks which have been commissioned by Artichoke for the Lumiere light festival 2015.
"BRILLIANT" is a competition where anyone based in, or originally from the North East of England can apply with an idea for a light work at Lumiere Durham.  A record number of applications (102) were received, and four winners were selected.
All the installations will be on show at the Lumiere fesitval in Durham, which this year takes place between 12th – 15th November 2015.
Richard Hornby and Alison Lowery
Richard and Alison met at t'ai chi classes and discovered they both had a mutual interest in science. Richard runs an Educational Consultancy business and is an enthusiastic amateur astronomer. Alison is a retired doctor who went on to study photography, video and digital imaging and glass at the University of Sunderland and runs a jewellery business from her home studio. Both have deep family roots in Durham and its mining heritage going back several generations.
Their winning idea is a work that explores the magic of refraction and the constituent parts of light that make up the rainbow, and is inspired by the UNESCO International Year of Light 2015.
The other winners are:
Louise McKenzie, a Newcastle based artist currently studying at BALTIC and Northumbria University.  Her winning idea draws on her recent research into the invisible world of cyanobacteria, and promises to reveal its unearthly beauty in a work that will appeal to scientists and non-scientists alike.
Victoria MacLeod, a retired teacher from Sunderland who plans to turn a well known hobby into an eye catching light installation.
Robyn Wright, born and raised in Darlington and currently studying at Cleveland College of Art and Design.  Robyn will re-invent a popular mode of transport using light, which fits perfectly with our brief to delight and surprise audiences.