Mallard Days Educational Services is organised and co-ordinated by Richard Hornby, who, alongside providing quality tuition in Maths and Science himself, has brought together a small team of tutors to provide quality science and maths tuition to students of all ages and abilities.
Richard J. L Hornby
Tuition provided online and in our Durham City premises
Specialisms: GCSE, IGCSE and A-level Physics, Combined Science and Maths
Mental Health First Aid
MSci (Hons) Physics and Astronomy, PGCE Secondary Science (Dunelm), MInstP, ACIEA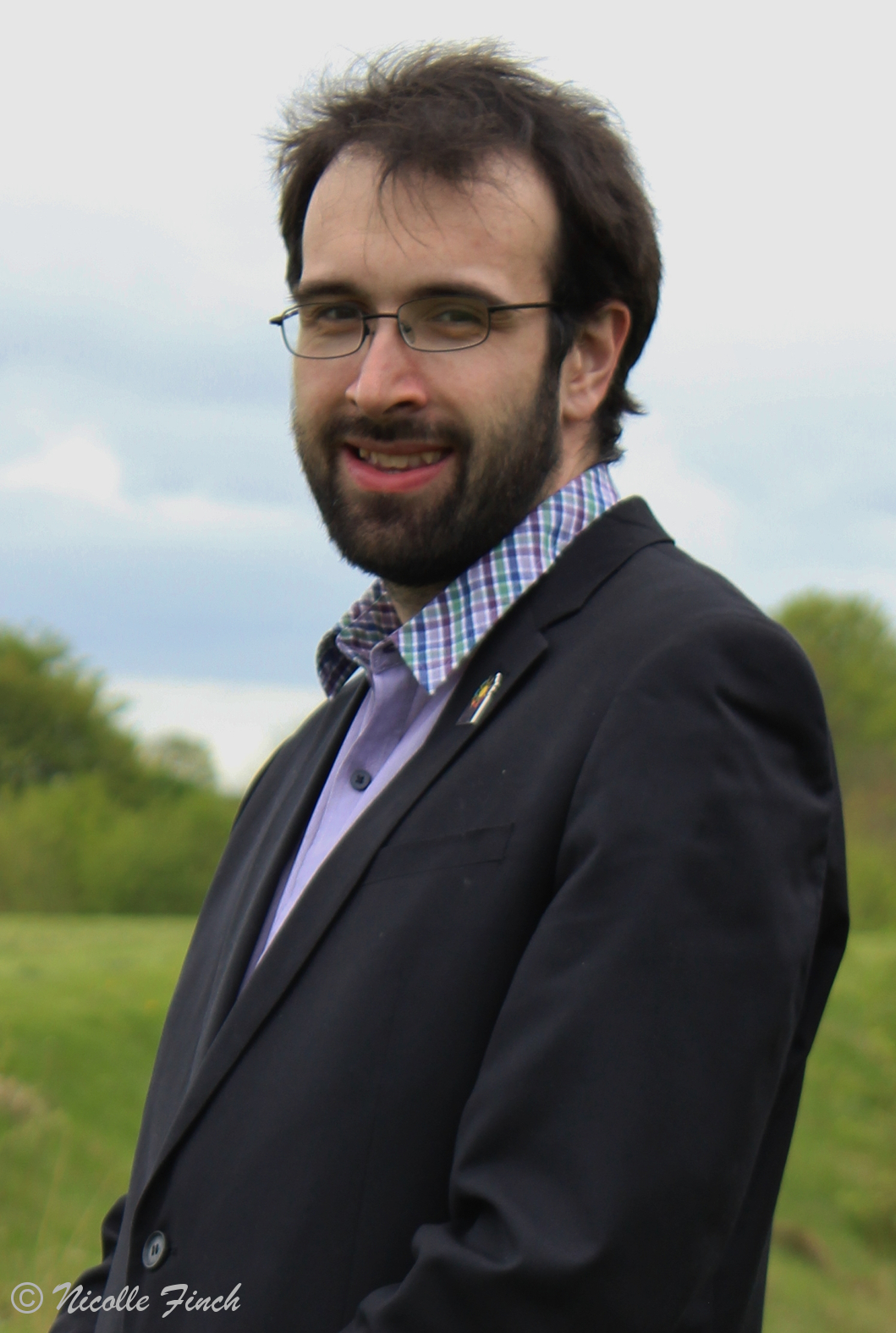 Richard has a masters degree (MSci) in Physics and Astronomy, and, with a PGCE in Science Education, has all the attributes necessary to aid your learning. This will allow you to develop the necessary skills to understand Science and Maths at Key Stages 3, 4, 5 and above.
Richard is a member of several professional bodies, including Association for Science Education, and the Chartered Institute of Educational Assessors.
As an examiner for large UK and international Examination Boards, he can confidently tutor you in a way which will allow you to reach your maximum potential.  He also supports the other members of the partnership with their students and provides them with regular professional development.
His research interests are astrophysics, educational psychology, and mentoring students with learning difficulties and mental health issues. He is also a mentor and Senior Common Room member at Van Mildert College, Durham University.
Richard is a long-standing examiner, and has received the 2017 and 2019 JCQ awards for continuing services to examining.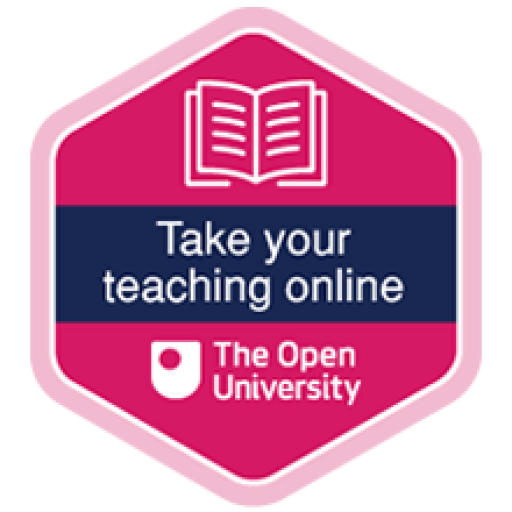 Mallard Days Partners
Mallard Days Partners are independent tutors who work with Richard to provide additional subjects and capacity, and provide different options for our students. As a Mallard Days Parter, these tutors can use Mallard Day's booking and payment facilities, making a seamless administrative experience for out tutees. Richard also works with Mallard Days Partners to deliver some of our larger activities, including exam season revision workshops.
Victoria Bending
Tuition provided at Bowburn Community Association and online
Specialisms: Physics, Astrophysics, and Mathematics
BA (Hons) Mathematical Sciences (Open), MPhys Theoretical Physics (Dunelm), Ph.D Exoplanetary Atmospheres (Open), MInstP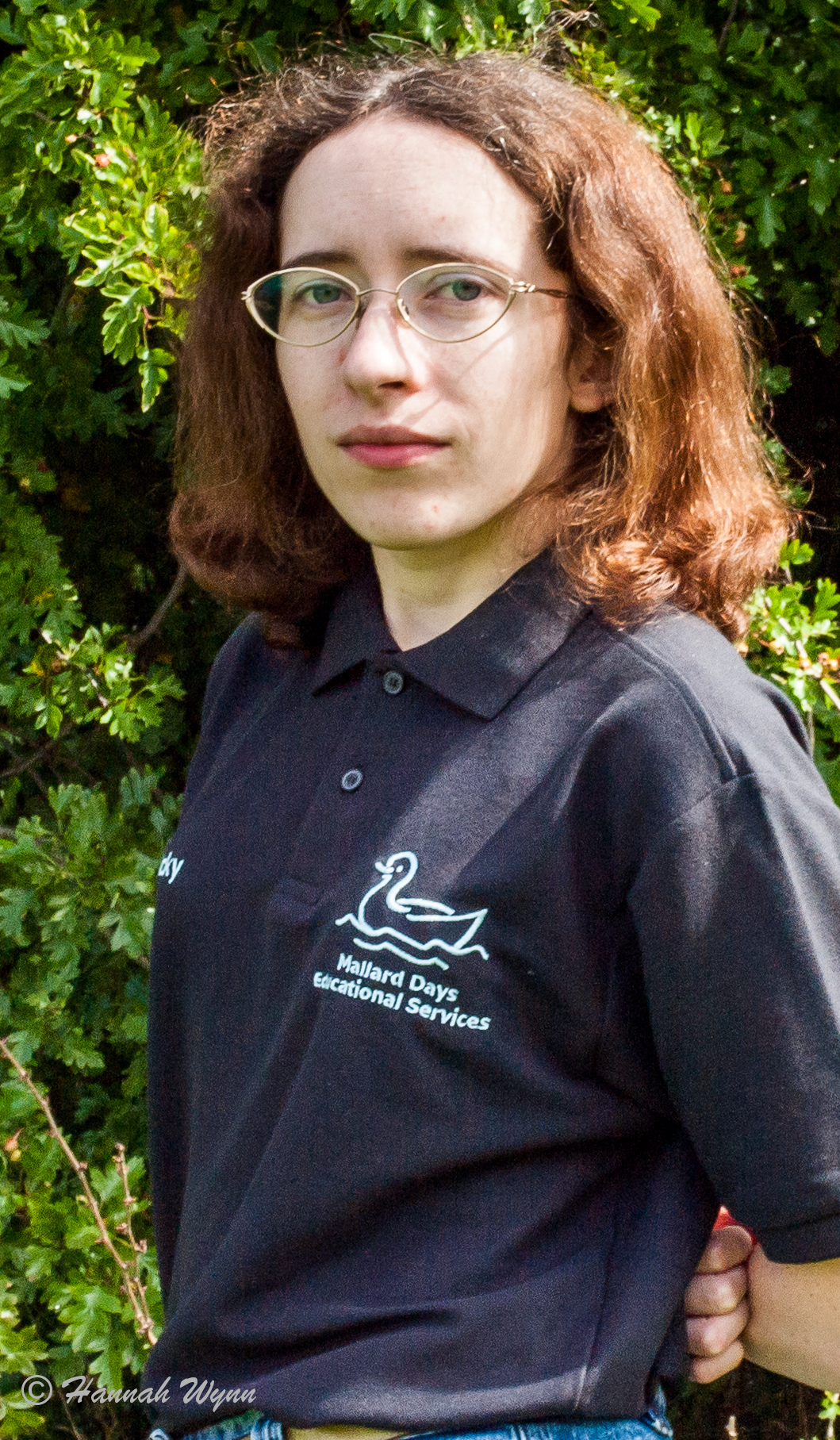 Vicky is an active tutor based in Durham City, and is a specialist in both Maths and Physics. She has experience tutoring at all levels, including preparation for GCSE and A-level exams, and also works with University students. Having been entirely home educated herself, she has a great deal of experience with home-schooling.
Outside of science, she is a published Science Fiction and Fantasy author, and enjoys reading, drawing, computer games, climbing, caving, and general adventure.
Ruth Whelan
Tuition provided online
Specialisms: Chemistry and Biology
BSc (Hons) Biology and Chemistry (Dunelm), PGCSE Secondary Science (York), MRes (Liverpool)
With 6 years teaching and tutoring experience, Ruth has good knowledge of the exam system and has the ability to help students gain the maximum possible marks in their exams.
She has tutored across all age ranges and abilities, ranging from helping students struggling to pass to helping prepare students for successful Oxbridge applications & interviews. She has also taught in four different secondary schools, and have experience in tutoring GCSE and A-level, as well as Scottish Nat5, Higher, and Advanced Higher qualifications.
Away from tutoring, she enjoys fell walking, camping and observing the Northern Lights.
Interested in becoming a Partner?
If you are an experienced tutor and are interested in becoming a Mallard Days Partner, please get in touch for further details.
Occasional Helpers
We sometimes ask other experienced colleagues to help us with some of our more interesting and activities, and also give us a hand behind the scenes.
In the past, these have included:
Maria and Marylin Burton – Accounts and administration.
Georgina Uttley – Chemistry support.
Hannah Wynn – Geology and Earth Sciences support, Primary education.
Nicolle Finch – Photography, First Aid, Administration.
Simon Armstrong, Beth Holmes, Tim Wiles, Jamal Kinsella and Rachel O'Leary – Outreach and Science in the Community activities.
Angelina Cooke – Special Needs Education adviser, and Continuing Professional Development mentor.
Ben Thompson (a.k.a. Cosmosquark) – Web server management.