Practical Physics Spring Workshop
This courses are designed to improve the students' practical skills, in order to help them prepare for the summer exams. Students will have the opportunity to experience hands-on laboratory work, revise key aspects of the Physics syllabus, and ensure that they are well prepared to answer practical based questions on their A-level examinations.
The workshop runs from 9.00am to 4.30pm.
Registration is at 8.45am.
There will be a one-hour lunch break and a couple of 15-min breaks in the morning and afternoon sessions.
Lunch is not provided but there are places to eat around the site.
Location
The location of the session will be confirmed in due course, but will be in the North-East of England.
09:00 – 10:30 – Introduction and designing an accurate experiment
10:45 – 12:15 – Practical session: identifying sources of error
12:15 – 13:15 – Lunch
13:15 – 14:45 – The mathematics of experimental error
15:00 – 16:30 – Evaluating and improving a method to reduce errors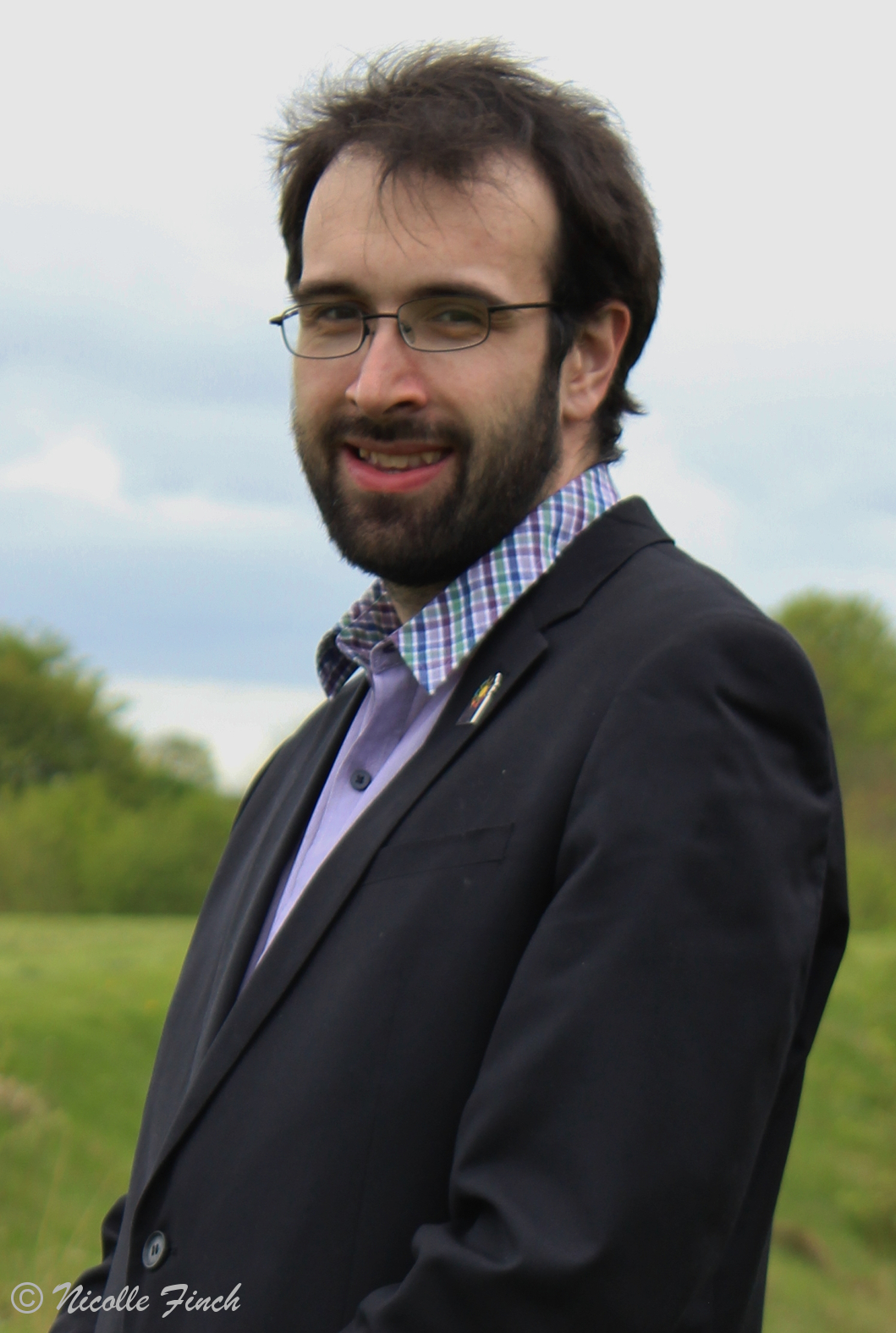 Richard is an experienced tutor and Senior Examiner, assessing written and practical exams at GCSE, iGCSE, International O-level and International A level. 
Based in Durham, he leads most of Mallard Days' sessions, and has helped his students achieve high levels of success, with 40% of his students last year achieving grades placing them in the top 0.1% of students nationally.
Dates and booking
Date to be confirmed; planned for 20 February 2019.
Previous workshops:
Saturday 1 March 2014: Radioactivity and cloud chambers: an exploration at all levels.
A workshop held in Durham for existing tutees and their friends, to highlight aspects of radioactivity sometimes not covered in school! (This included using actual radioactive sources).
2 March 2013: Physics of Music, Inter Varsity Folk Dance Festival, Sheffield.
Supported by Simon Armstrong and Beth Holmes.  Event sponsored by the Institute of Physics.
19 August 2012 – 21 August 2012: Physics of Music, Whitby Folk Week, Whitby.
Supported by Simon Armstrong and Beth Holmes.  Event sponsored by the Institute of Physics.