A level Maths Revision Workshops – Summer 2023
£75.00
Description
Mallard Days Educational Services is pleased to be able to confirm details of our summer final revision workshops for A-level Maths.  We're also pleased to be able to host this year's workshops at Pelaw View Community Centre, also with the ability to attend all sessions remotely for those of you who are further away, or for those who prefer online learning.  Lunch is provided for all those attending in person.  Ample free parking is also available at the Community Centre
When selecting the workshops that you'd like to attend, pay particular attention to the location option, as this needs to be selected on booking.
All three days will follow a full-day structure, including breaks.
All sessions at Pelaw View Community Centre include lunch. Online, lunch is not provided.
Please note dates are provisional and are subject to venue confirmation.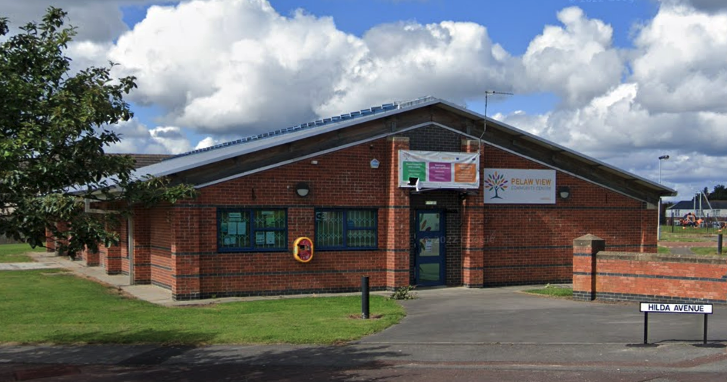 The cost of the workshop includes all the materials to be used, however you need to bring a pad of paper, and the normal stationery that you would need for an examination. You may also find it useful to bring a laptop / tablet with you if you are attending in person.
Unfortunately workshop booking is non-refundable, as spaces are limited and reserved upon booking.