I promised to update you all when I had more information about the cancellation of exams.
This statement has been released by the DfE.
Using all of the information available, I am now in a position to make some recommendations to students.
A-level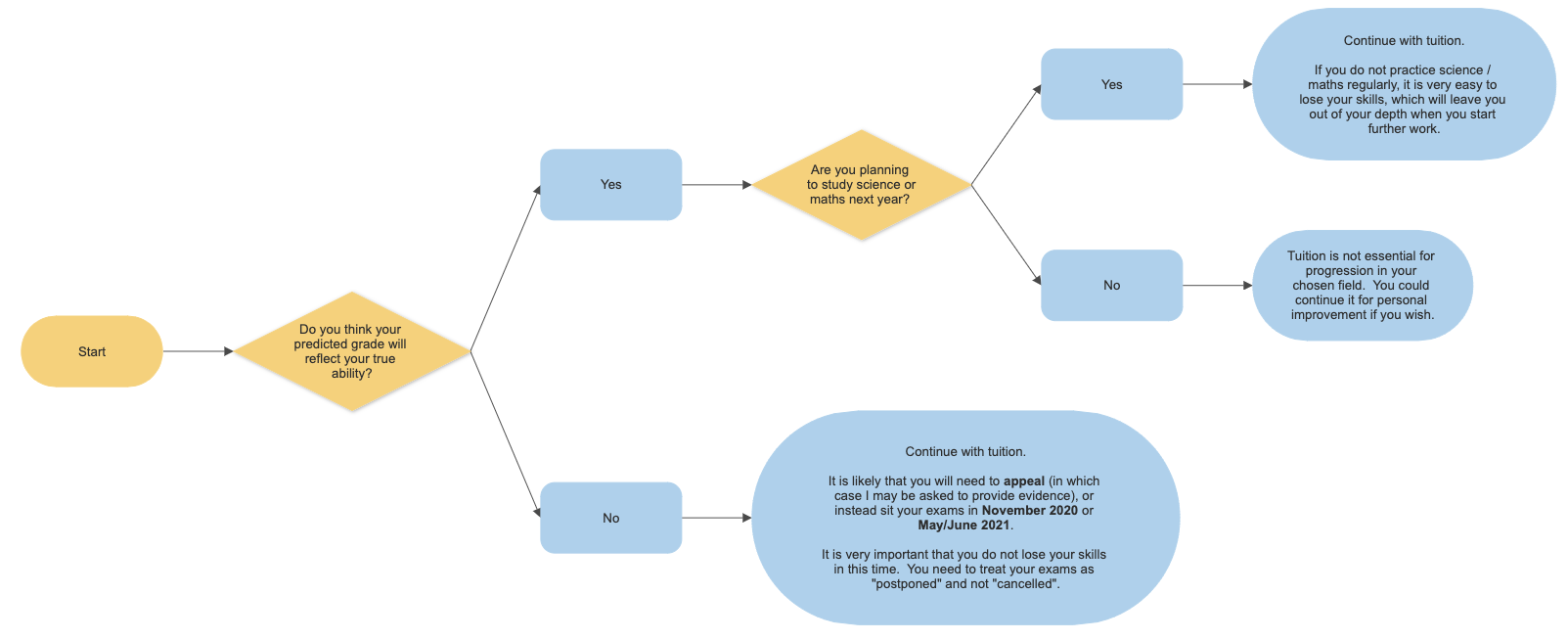 GCSE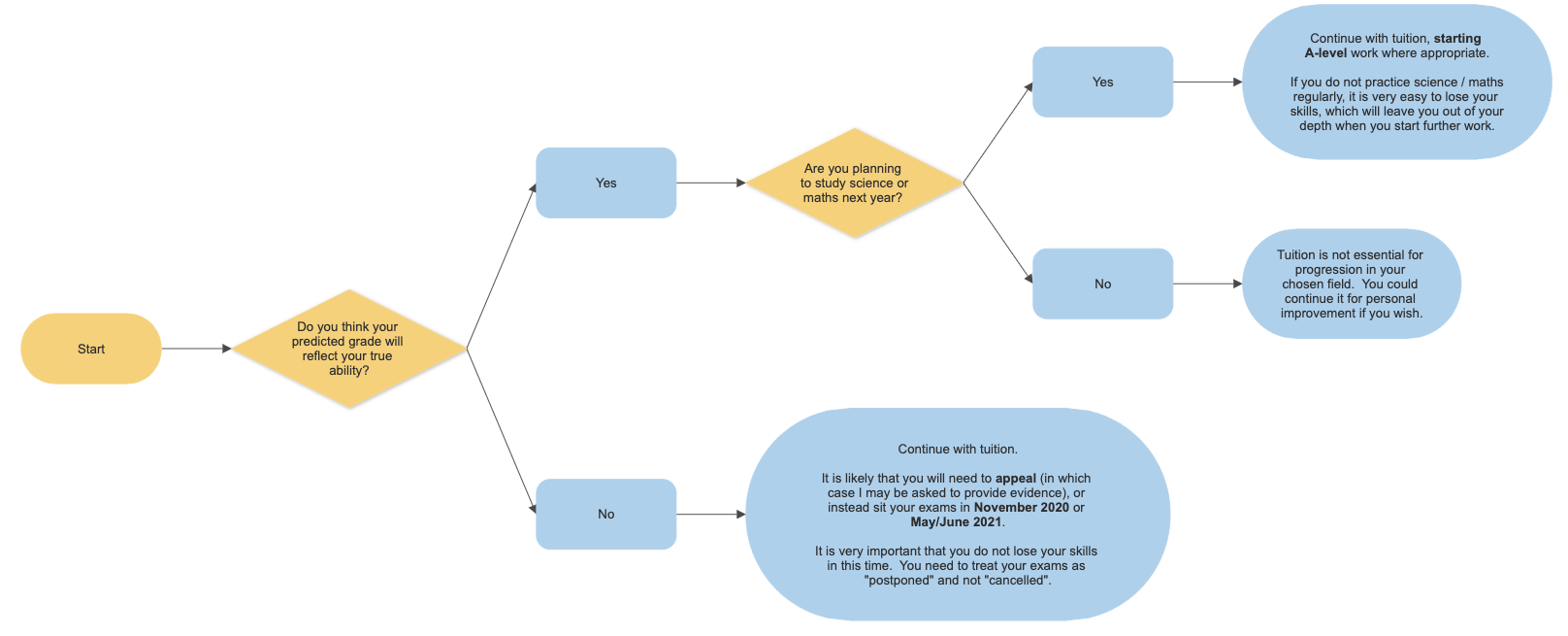 In order to help you select the correct course of action, I have made arrangements for online consultations to take place for all students.
Mallard Days always stands ready to help.
Best wishes,
Richard